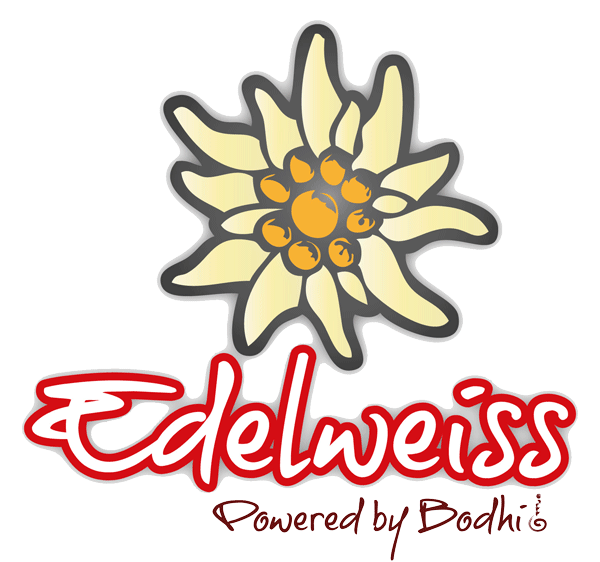 The basecamp of climbers and everybody else...
proudly supported and powered by...
We looking forward to hear from you
Hauptstrasse 2,
7444 Ausserferrera,
Switzerland
​
phone: +41 (0)81 661 18 27

​Edelweiss:
Thursday – Monday:
9 am - 10 pm
​​
Tuesday/Wednesday: RESTDAY
Generoso & Bodhi Camping

all trough the year
​
​
We accept CHF/EUR as well as most of the credit- & debitcards
Feedback and suggestions from our guests are very important to us and help us to adapt our goods & service to your needs and wishes.
Do you wann give us a Feedback? We looking forward to your personal rating and thank you in advance for your efforts. Thanks, for staying with us!