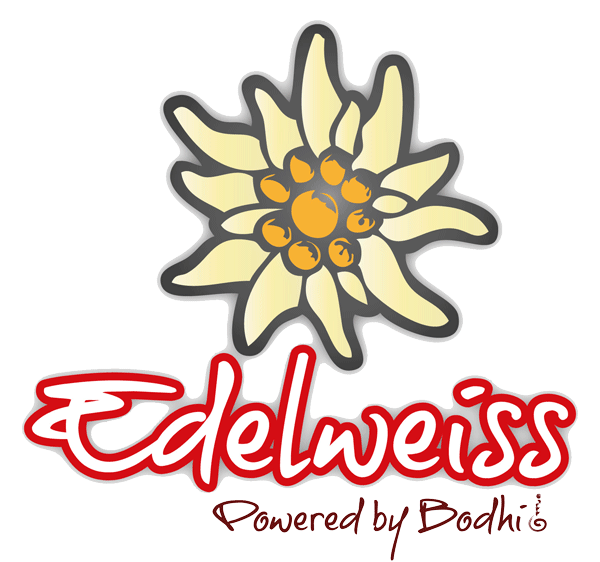 The basecamp of climbers and everybody else...
proudly supported and powered by...
​
Open 365 days/year
​
Welcome to the melting pot of the climbing scene between April & October...the Magic Wood season.
no reservation

needed at

Bodhi Camping.

First come first serve, like back in the days.
can i find a spot at Bodhi Camping?
Don't have to worry about a spot.
Parking filling up, still plenty of space for tents. Come by public transport helps a lot.
Limited spots for buses available. Still spots for tents. If you don't sleep in the car, please park it 50m below
No more free parking spots. No wild camping in the valley, please. Free spots for tents might still be available.
Please:Do not use a tent or other roofings on the parking spot and make space for others
05.-08.08.2022
a few spots available
PLEASE: Do not use a tent or other roofings on the parking spot and make space for others
05.-08.08.2022
a few spots available
No more Covid regulations in Switzerland
Preis pro Nacht und Person: CHF 11.50/EUR 11.50
Kinder bis 6 Jahre gratis, Kinder 6-12 CHF 9.50
Zahlbar im Voraus - es werden Kontrollen durchgeführt! Wenn offen direkt im Shop, ansonsten verwenden Sie die Couverts beim Infobrett. Besten Dank.
Price per person per night: CHF 11.50/EUR 11.50
Kids until 6years are free, Kids 6-12 CHF 9.50
Advance payment - we make controls! If open, please pay directly in the shop. Otherwise use the envelope at information board. Thanks a lot.
Prezzo a notte e persona: CHF 11.50/EUR 11.50
Pagamento in anticipo - si fannò giri di controllo Se il negozio e aperto, pagare direttamente all personale. Per il resto vi preghiamo di usare la busta con la ricevuta al'interno. Grazie mille.
Prix par nuit et personne: CHF 11.50/EUR 11.50
Payment à l'avance - on fait des contrôles! lorsque la réception est ouvertes, payez directement à le personnel. Pour le reste vous êtes priès de user l'envelope avec le quittance à l'interièur. Merci beaucoup.
Showers: CHF 1.-/4min of hot water
​
daily visitors: CHF 5.-/car
small Shop

​ (only cash)

CrashPad's/Climbing shoe rental - over the Edelweiss

Toilets

Showers

Restroom sink for dish washing

Sink for disposal of your mobile toilet

Fireplace

Electricity only for cell phone charging in the reception.
Please pay the campfee CHF 11.50/EUR 11.50 in advance or as soon as the shop is open.

We cannot take reservations for the campground. If the main camp is full, try the upper side or ask our staff. We usually find a solution.

Keep the whole campground & surrounding area clean. The next guests, hikers, actually everybody, will be happy and thankful for it.
​
The trash needs to be separated and recycled in the provided bins. (Glass, PET bottles (only bottles and no other plastic rubbish), cans/tins, cardboard, trash)
The Campground was opened by the community of Ferrera in 2003 to connect their daily life with climbers. Since 2009 Bodhi Climbing has been running the campground. We are keen to protect Magic Wood in the long term, so that the future generation can also feel the magic of the forest. We are the connection between the climbing scene, our visitors and the community. To not disturb this relationship, please stick to the golden rules at Magic Wood or better still, in all climbing areas worldwide.
Magic wood guestbook from Bodhi Camping