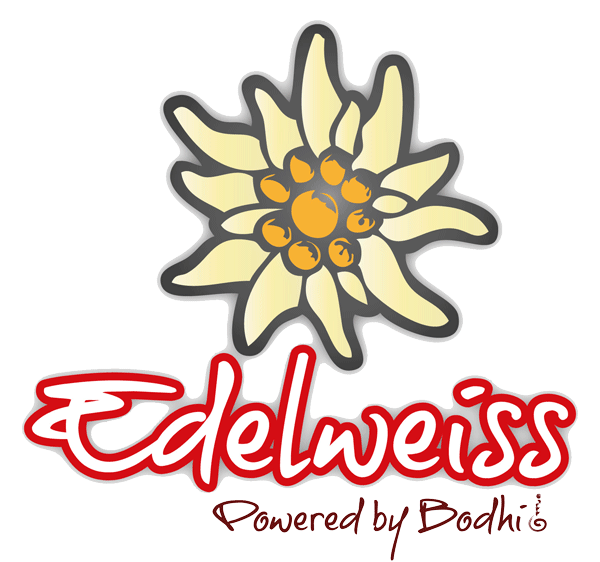 The basecamp of climbers and everybody else...
proudly supported and powered by...
Ausserferrera is a perfect base for ski tourers. The possibilities are nearly indefinite in the area. Piz la Mazza and Piz Grisch right in front of the door, summit after summit in the valley of Avers. Piz Beverin or the areas of Schamserberg and San Berarndino are just arround the corner.
Always a good, thrustworthy partner on a tour and the mountain: