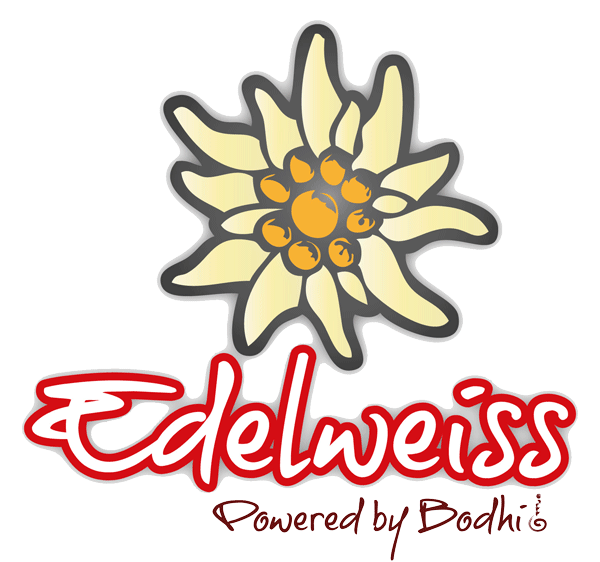 The basecamp of climbers and everybody else...
proudly supported and powered by...
11. magic Wood Clean up Day
22.08-23.08.2020
Ausserferrera
Welcome to the legendary Magic Wood Clean Up Day 2020. Let's come together on a beautiful event to give something back to the climbing area and community.
​
Season 2020 is about to start and so goes our planning for it...There is a few new things to get adapt and stick too this season, but we sure together we can manage everything.
​
Also the Clean Up Day went trough some progress and we have some changes for the upcoming one.
​
NEW there will be a second day. Not for cleaning, but also not just for fun and neither to make the whole area dirty again. A small but fine climbing event on Sunday...We believe, that those who can party hard, can even climb harder the day after.
​
Check out our program and more informations below.